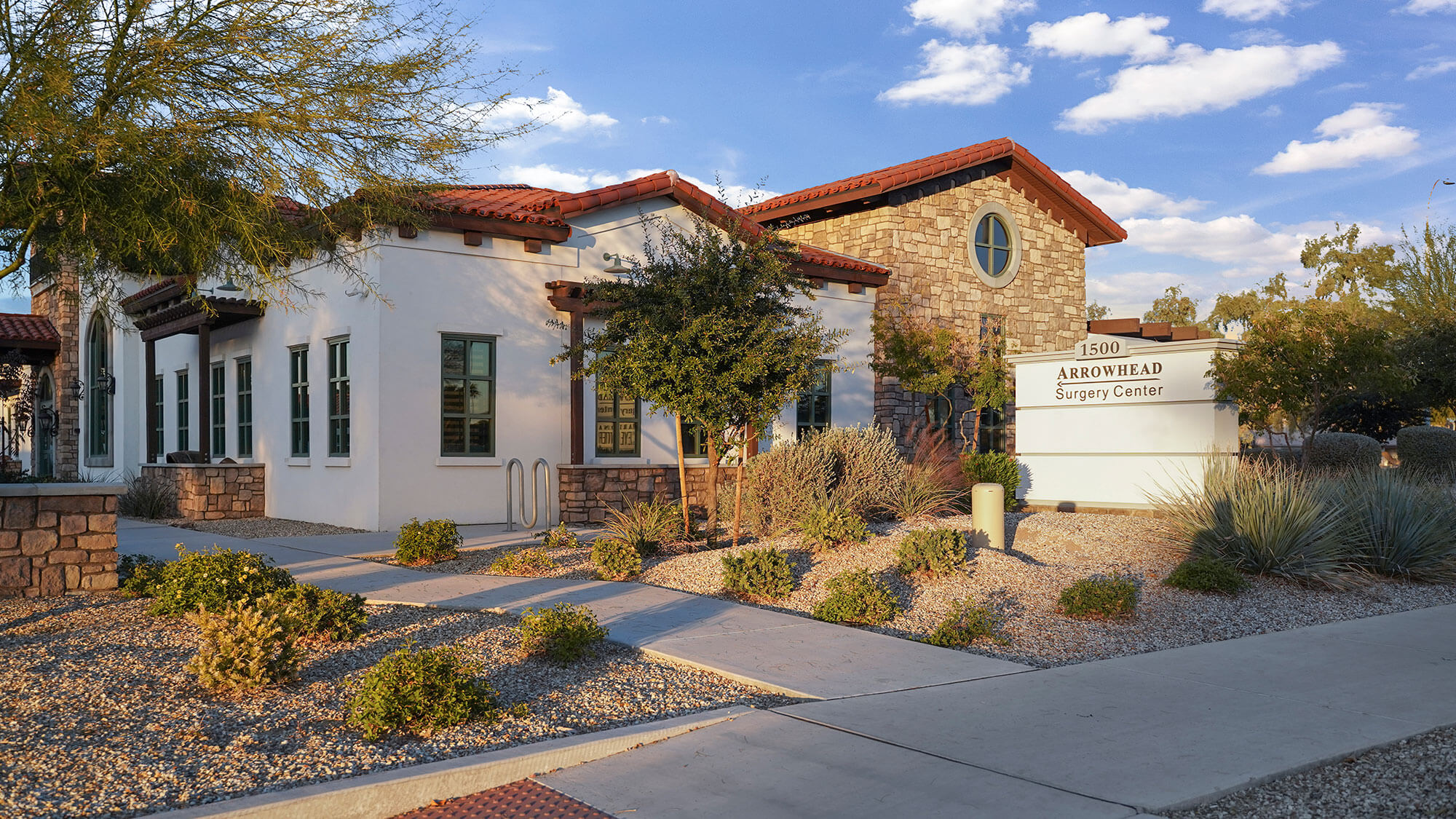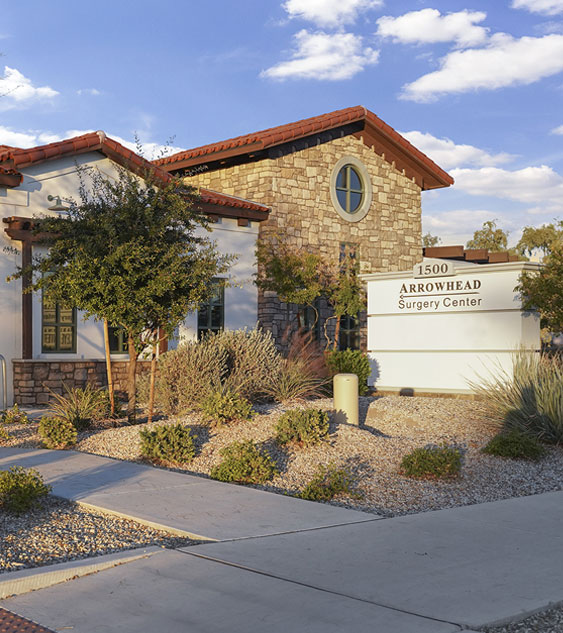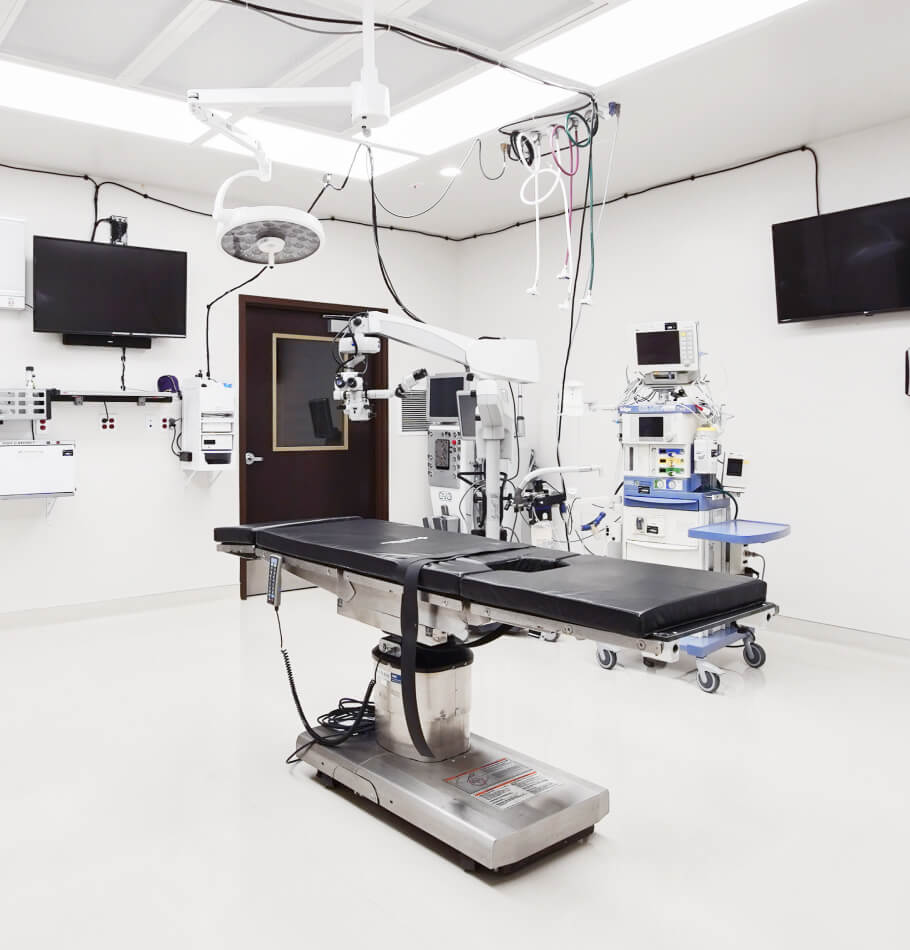 Providing the Best Environment Delivering the Best Outcomes
Arrowhead Surgery Center was built from the ground up to provide your surgeon and providers the very best possible work environment to care for you. Having the intimacy of one operating room, you will have the undivided attention from your surgeon and staff from the beginning to the end of your stay. You will be in a beautiful and comfortable facility in the care of the best and friendliest staff.
Our Specialities
Cataract Surgery
Glaucoma Surgery
Refractive Surgery
Vitreo-Retinal Surgery
Oculoplastic Surgery
General and Plastic Surgery
What To Expect
Before Surgery
1
Pre-Operative Call
Prior to the day or surgery, you will receive a pre-operative phone call from our nursing staff to ensure we have your medical history up to date.
2
Registration Call
You will also receive a phone call from registration to inform you of any out of pocket cost and review special instructions.
What To Expect Day of Surgery
Your health, safety, and comfort are our top priorities. Please read the below instructions for the day of surgery. Contact us with any questions by calling 480-427-3800.
No eating and no drinking after midnight on the day of surgery.
Wear comfortable, loose fitting clothing like a button-up shirt.
Leave all jewelry and valuables at home.
You need to have someone drive you home and care for you the day of surgery.
Checklist To Bring
Health Insurance Card
Photo ID
Payment (Cash, Check, or CC)
List of Medications
A Ride Home
What To Expect After Surgery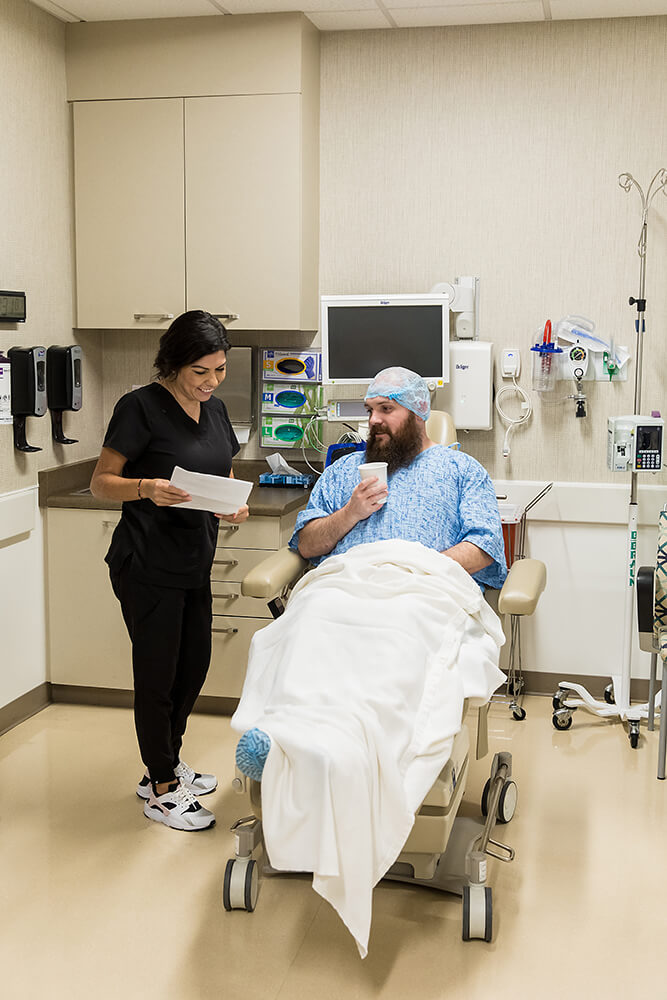 After Leaving Surgery Center
Go home and relax with your caregiver. If you have any difficulty breathing, persistent nausea, fever, or pain call your doctor right away. If your doctor is not available, call 911 or go to the nearest emergency room.
The Day After Surgery
You should have follow-up appointment with your doctor.
Your Days After Surgery
Remember to send in your patient satisfaction survey you were sent home with.  We love to hear your feedback.